Semester and Year-long Programs
Now that you've decided that studying abroad is for you, use the information and links in this area to find the program that best fits your personal and academic goals! Through ECabroad, you have the ability to search program offerings. You can conduct a simple program search based on city, country, region, or term. For example, if you want to see the type of programs offered in a specific city or country, this is the best way for you to begin your search. If, however, you are looking for programs based on your GPA, the language of instruction, or what courses are available, you should conduct an advanced program search to narrow your program selections based on various criteria. Click on the Programs tab on the top right corner of this page to begin your search!
Types of Programs
Long-Term Exchange Programs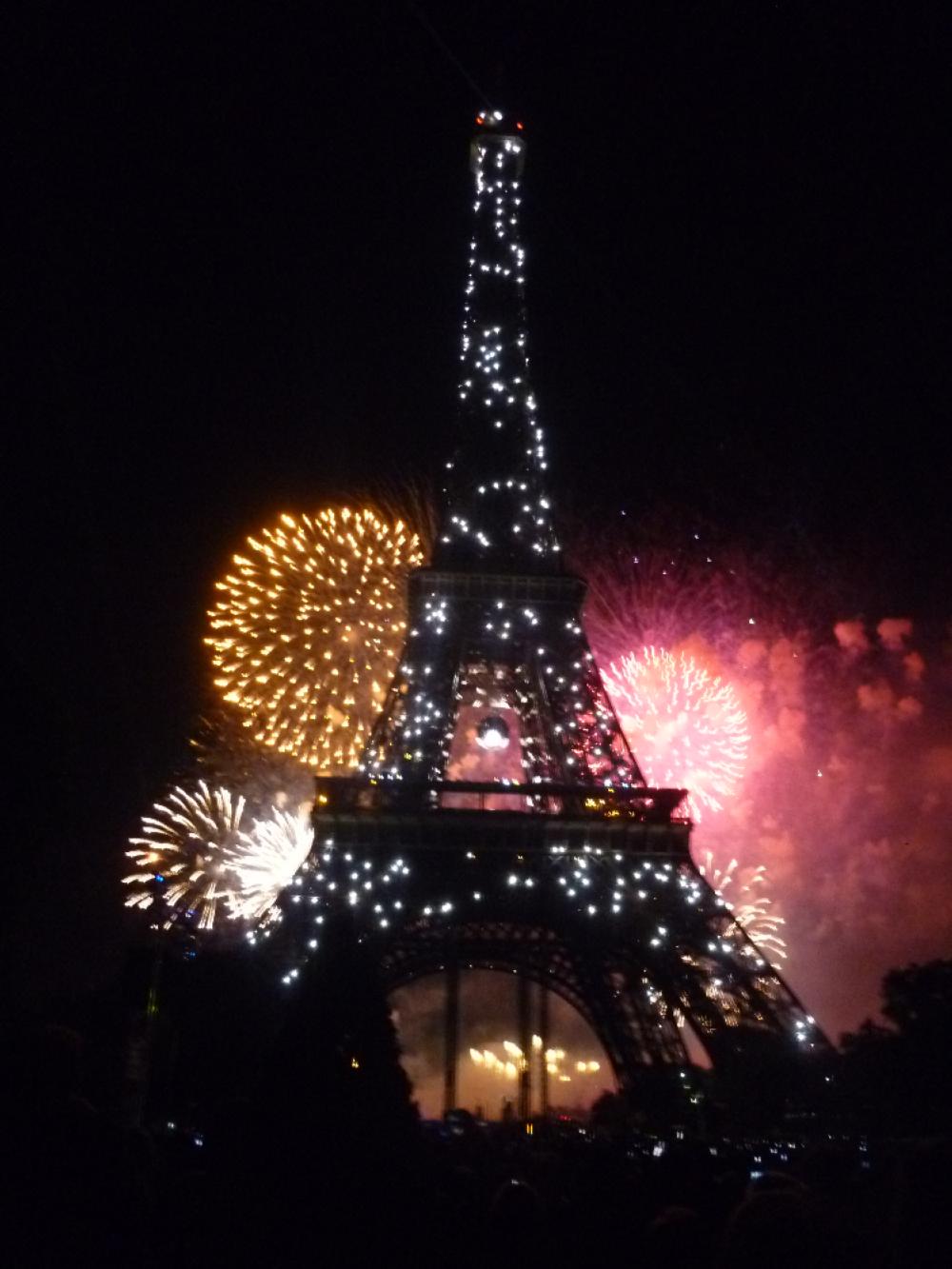 Elmhurst College participates in a number of bilateral exchanges with institutions around the world. Students participating in one of these
exchanges pay tuition and fees or tuition, fees, room

and board to Elmhurst College and receive these items at the host institutions they attend. At this time, s
tudents can c
hoose from exchanges in Germany, Japan, or Spain, where they will attend university classes with other international students and/or with local university students. Bilateral exchange programs can be found under the "Recommended Programs" section of the Program Search.
Elmhurst College is also a member of the International Student Exchange Program (ISEP), which offers students the opportunity to apply for a semester or year of study at any one of 300+ locations around the world. Students pay tuition, mandatory fees, room and board to Elmhurst College and receive comparable services at their host institution. In most cases, the program will be preceded by "ISEP" and will be under the "Recommended Programs" section of the Program Search.
Students must submit all materials specific to each exchange program to the Office of International Education in the Center for Professional Excellence. Once accepted into an exchange program, students must then complete the EC requirements by submitting additional application materials and forms on the ECabroad site.
Affiliated Programs
Many long-term study abroad programs (summer, semester, full-year) at Elmhurst College are provided by affiliated program providers. Affiliated programs are run by study abroad organizations that work with Elmhurst College to provide more options to Elmhurst students. You will pay Elmhurst College tuition and will be billed directly to you through our Office of Student Accounts.
You must apply through the affiliated provider and submit all the required materials for each specific program. You must also complete additional forms through ECabroad. This will ensure that your Elmhurst College account will remain active while you are away and that your financial aid is applied to help you finance your program. In addition, the affiliated provider may offer special scholarships or discounts. Please check with your provider directly about application procedures and possible discounts or scholarships. For affiliated programs, the program will not be listed as a "Recommended Program" and will normally be preceded by the provider's name, i.e. "Arcadia," "IFSA," "IES Abroad," "SIT."
Non-Affiliated Programs
The Office of International Education routinely discourages students from applying to programs that are not led by EC faculty or administered by an affiliated program provider. However, students will occasionally choose to participate in a non-affiliated program. Students who are considering this option MUST DISCUSS THEIR PLANS WITH THE DIRECTOR OF INTERNATIONAL EDUCATION IN THE CENTER FOR PROFESSIONAL EXCELLENCE BEFORE APPLYING TO ANY NON-AFFILIATED PROGRAM. Keep in mind that in order to receive credit from Elmhurst College, you must fulfill the College's requirements for receiving appropriate approvals. You must also pay the $500 International Education Fee that all students who study abroad on long-term experiences are assessed. Students who elect to participate in non-affiliated programs will not receive financial aid from the College during the time they are abroad.
Important Deadlines
February 1: All applications for Summer and Fall Term experiences due

March 1: All common applications for summer short-term study away scholarships due

March 1: All Spring Term registrations for CPP250: Preparing for International Education due

April 1-14: All Short Term priority applications due

September 1: All applications for Spring Term experiences due

September 15: All common applications for January short-term study away scholarships due

October 1: All Fall Term registrations for CPP250: Preparing for International Education due

October 1: All January Term applications due
Recommended Planning Timeline for Study Abroad
Building intercultural competence is an incremental process that, for many students, begins before they even arrive at Elmhurst College. It is possible to have several study abroad experiences while in an undergraduate program if you start early and plan well. The ideal time to begin planning your study abroad adventure is between 12 and 18 months before your anticipated date of departure. Many programs will work with you but they also require flexibility to accommodate your goals.

As soon as you have decided to attend Elmhurst College and participate in an Elmhurst College Abroad program, begin thinking about the type of program, city and language that will best suit your needs as a study abroad student.
Fall Term: Begin planning for your study abroad experience with the help of your academic adviser and CPE: International as soon as you arrive on campus in order to include relevant courses within your scheduling. Planning your classes early will make all the difference when it comes time to study away. Check out the Study Away Fair in early September to speak directly with program providers and returned study abroad students.

J-Term: Attend the Priority Open House during the Fall Term to learn about month-long programs to dozens of countries around the world, some of which are geared specifically toward first-year students!

Spring Term: Some of Elmhurst's study abroad programs will be available during the spring term of freshmen year, and therefore you should begin the application process during the fall term of your freshmen year. Although it is sometimes possible to go abroad during your freshmen year at college most students wait until their sophomore or junior years at Elmhurst, when they have a clear idea of class arrangements and graduation dates.

Summer Term: Consider a language program, Service-Learning program or summer internship abroad.
Sophomore, Pre-Junior and Junior Year: Continue to plan for academic, financial and language aspects of studying abroad. Meet with your academic adviser and study abroad advisers in order to stay on track and fulfill all academic and application requirements.
Senior: Keep in mind J-Term as an option, and while seniors cannot leave the country for their last term here at Elmhurst, they do have the choice to study away for a Washington D.C. Semester or Chicago Semester.
Other Things to Consider When Planning
Academics: Carefully consider which courses you will want to take at your university abroad and what classes you will have to take at Elmhurst College in order to fill prerequisites. Meet with your academic adviser in order to pick out classes from your program that will count as Elmhurst College credit. Be sure to discuss your academic plans for the semester you will return to Elmhurst too!

Deadlines: Some programs have rolling deadlines that are on a first-come, first-served basis. If the program is full, you will not get a spot in the program, no matter how qualified you are. Therefore, it is suggested that you turn in all your paperwork well ahead of the listed deadlines. For other programs, all applications are evaluated at once after the set deadline. Look at your individual program, or individual programs, to see the application deadline that applies to you. Start the application process during the term (6-12 months) before your anticipated departure, or sooner, in order to guarantee a smooth application process.

Campus Life: If you are living on the Elmhurst College campus, you will need to contact Residential Life to make appropriate arrangements for your return. If you live in an apartment or a house you will need to think about sub-leasing or terminating your lease all together. Arranging for return housing while you are studying abroad can be a source of stress, so do as much planning as possible before you leave.

Finances: You should be thinking about how much your study abroad experience is going to cost. Make sure to include program fees, airfare, insurance, food, living expenses and travel costs while abroad. In a few cases you will be able to work while studying abroad but any money earned while abroad should be considered to be spending money, at most. Make sure to budget and allot money for your extended time in another country before you arrive there! The further ahead you prepare for your abroad experience, the longer you have to set your finances in order.
Other Resources
Here are a few resources that can help you decide on a country for study abroad or just give you a little insight on different countries in general.
Culturegrams
Call 1(800) 528-6279 or visit the Culturegrams website to order an excellent four-page introduction into the customs and history of each country you are going to visit.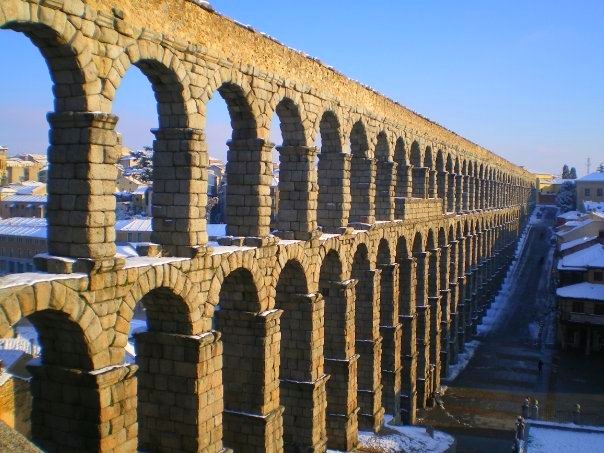 The Whole World Handbook
This book was written for American students and teachers and it covers work, study and travel opportunities worldwide. It is more of a preparatory book than a guidebook. It answers questions on the basics of going abroad, how to find out about grants and scholarships, the cheapest ways to travel, how to find work and how to arrange an internship. An entire chapter is devoted to a country-by-country guide of more than 500 summer, semester and year long study programs sponsored by U.S. college and universities; however, Elmhurst students are encouraged to use this merely as a resource in making a study abroad decision. Please do NOT apply to a program that is not affiliated with Elmhurst College.

To hear from previous Elmhurst College study abroad students visit: ECabroad Bloggers