Before You Go

Sometimes the hardest part about studying abroad is getting the information you need to make an informed decision. Follow the links in this area to get answers to some frequently asked questions, to discover what's fact and what's myth when it comes to studying abroad, how to afford your study abroad trip, and how to apply.

First Steps
IMPORTANT:

Students wishing to apply to a summer, fall, spring, or full-year study abroad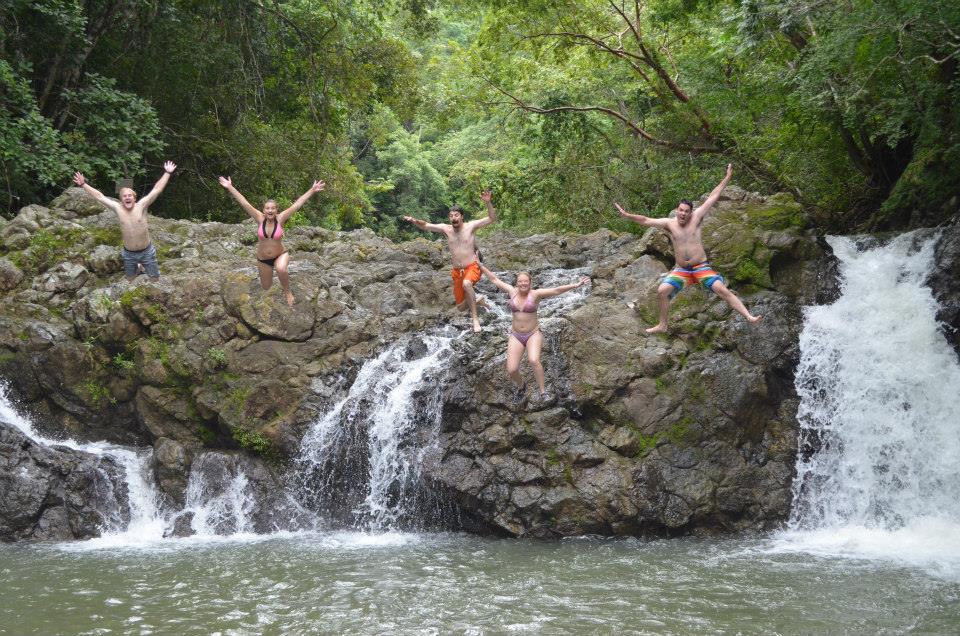 program must first complete the online advising application on studio abroad. This can be found by searching programs for "advising". Once the application is complete, students need to
schedule an advising appointment with the Office of
International Education in the Center for Professional Excellence before submitting an application to their chosen program or beginning an electronic application on this site. Electronic applications submitted by students who have not completed an advising appointment will be withdrawn.

Students wishing to apply to any J-term or short-term, EC-faculty-led program must submit the appropriate program application materials and deposit to CPE: International in the Center for Professional Excellence. After receiving confirmation of acceptance into a course, students must then submit an electronic application on this site, which will begin the process of tracking the remaining application materials. Electronic applications submitted by students who have not received acceptance into a course will be withdrawn.

Applications must be submitted using your EC "e" number and password. Applications submitted from a non-EC account will be withdrawn.

Talk with a peer advisor! Peer advisors are available on a walk-in basis in the CPE.

Go shopping at the Study Away Fair! Students can talk directly to faculty directors of EC-only courses abroad, as well as to representatives from all of the College's affiliated program providers and returned study abroad students. Check the scrolling announcements on this site for the date of the next Study Away Fair.

Start to narrow down your choices!

Let others know! Talk with EC faculty, family and friends about your desire to study away.

Discover what former ECabroad students have to say about their experiences! Visit http://ecabroad.blogspot.com or go to www.youtube.com and search for the "ECabroad" Channel for answers from students on a variety of topics ranging from "How do I get a passport?" to "What should I pack?"

Add even more depth to your intercultural growth! Explore the option of pursuing an Intercultural Studies Minor or taking ICS270 at Elmhurst, either before or after your ECabroad adventure. You can find out more about these options at Intercultural Studies.

Apply for a passport! Or if you already have one, be sure to check that it is valid for at least six months beyond the end of your study away period. For more information on how to obtain or renew your passport, click U.S. Passport Information. Non-U.S. citizens applying to study abroad should visit the website for their home country's State Department.

Next Steps

Get Going! Prior to submitting an application, make an appointment for a personal advising session. E-mail your request to CPEinfo@elmhurst.edu or contact one of the CPE: International staff members in Center for Professional Excellence.

Obtain a login and go to Start Your Application.

Register for CPP 250: Preparing for International Education. This class is required for all students planning to study abroad for the first time during the summer, fall, spring, or for a full year. Not required for those studying away with a domestic program.

Visit Student Financial Services. Start early to explore additional sources for funding your ECabroad adventure. Often, students qualify for additional aid in the form of loans.

Apply for scholarships and travel grants! Many EC program providers offer limited funding to students applying to their programs. Check individual provider websites for information and be sure to pay attention to requirements and deadlines for all scholarship and travel grant applications.