Teaching English as a Foreign Language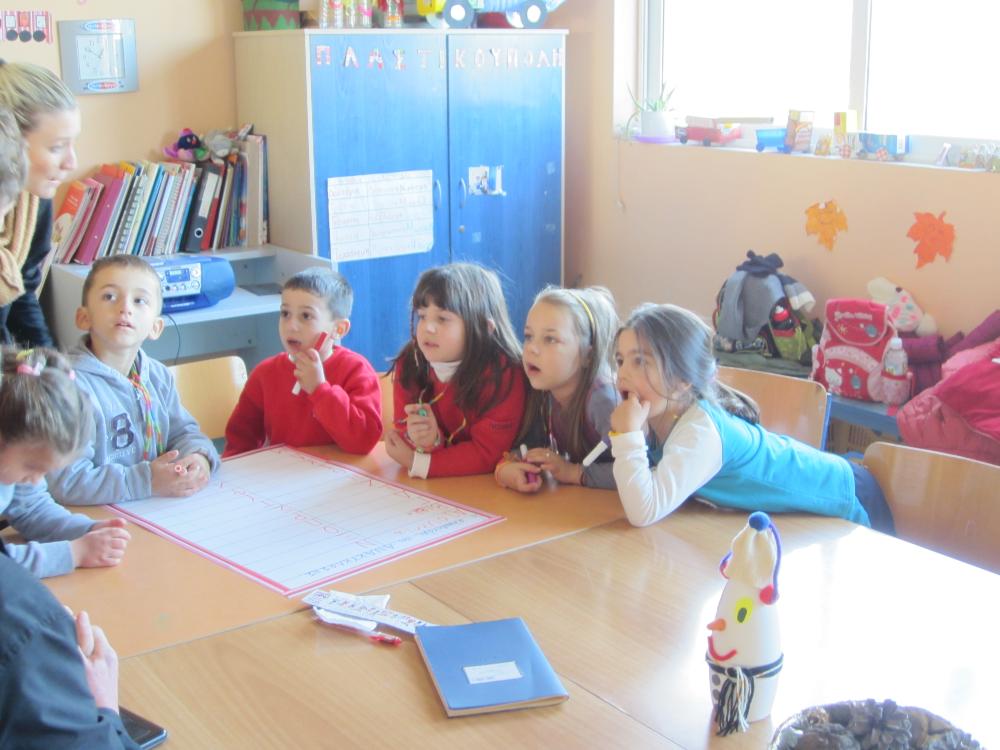 Many companies offer training for people hoping to teach English as a foreign language to people from other countries. This training is often aimed toward the
completion of internationally recognized certificates.
In addition, many organizations hire English speakers to teach English in a foreign country. Usually the minimum requirement to qualify for a position abroad is a bachelor's degree.

The following links are just a small sampling of some better-known programs. Elmhurst College provides this for informational purposes and in no way endorses any of the companies listed.