Cost

Most people think it costs a small fortune to study abroad. Not so! Typically, a fall or spring term of international study costs about the same as a term on campus – sometimes less. For fall and spring semesters, the student will pay the regular Elmhurst tuition to study away, and pay housing through their program provider. In most cases, you can apply your Elmhurst College financial aid package toward your time abroad. Every Elmhurst-affiliated program offers scholarships for study abroad; some students are eligible to apply for Gilman, and Boren, and Freeman-Asia scholarships.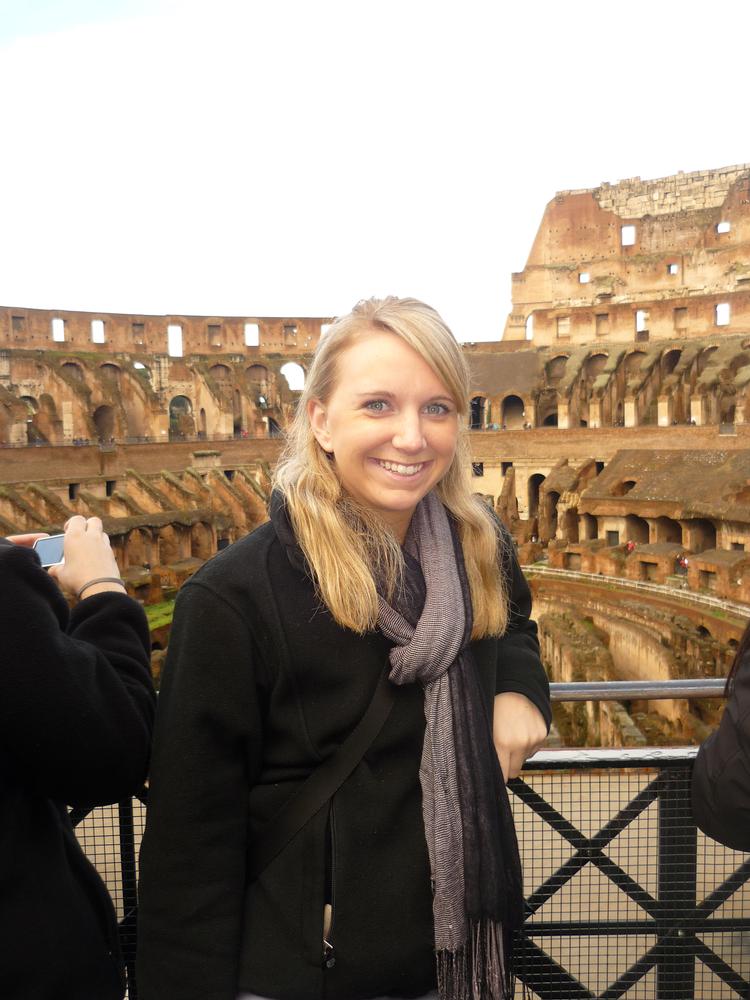 Students applying for a long-term study away program should consult their provider's website for
information on available funding and they should pay close attention to any deadlines listed. In
most cases, students must have an approved application in order to be eligible for scholarship, so
it's best to get program applications in as early as possible.

For students who receive Pell Grants: SIT offers a Pell matching grant for eligible students studying
in a qualified SIT program. More information can be found be accessing the SIT flyer at this link:
Pell Grant Awards for Study Abroad through SIT
The bottom line: Don't let misconceptions about price stop you from exploring this once-
in-a-lifetime opportunity.
Study abroad students should always take personal costs into consideration when planning their time abroad. Personal costs may include:
Local Travel/ transportation

Airfare

Shopping-clothing

Food

Visa if applicable
In almost all cases, much of the cost of your study abroad program will be billed directly to you through your Elmhurst College student account; however, you will have to pay some costs directly to the College or to your program provider. Please refer to the following for information specific to your program:
Long-Term Exchange Programs - ISEP
Application fee submitted to "ISEP" with application materials
Subsequent payments for tuition, room and board made to your student account per EC payment schedule
Long-Term EC Bilateral Exchange Programs and Direct Enrollment Programs
No application fee required
Payments for tuition, fees, insurance, room and/or board (per specific agreement) made to your student account per EC payment schedule
All Other Long-Term Programs
Application fee submitted to provider along with application materials
Deposit submitted to provider upon acceptance to program
EC tuition will be billed to your EC student account
All other program fees (excluding tuition) will be billed to you directly by program
Note: some miscellaneous costs not included in program costs (i.e. health insurance, books, etc.) are the responsibility of the student.
Some programs offer a payment plan option for the auxiliary payments. If interested in exploring that option, inquire with the specific program for further details.
Refund Policy
Students who must cancel their study abroad plans for any reason should carefully review the refund policy that applies to their particular program. In all instances, the application fee for long-term programs is non-refundable. Other costs can sometimes be refunded; however, the amount of any refund is always contingent upon when the cancellation is made and what recoverable costs are available for refund.