Families

Studying away is a decision that will impact the rest of students' lives, and plays an essential part of their college experience. Reaching far beyond academics and careers, study away can open minds and create global friendships. While study away rewards are immense, it can rattle the nerves of the most relaxed parents. You can help your student prepare for and succeed in this experience by following the tips below!
Contact Your Bank and/or Credit Card Company
Notify your bank and/or credit card company that your student will be abroad. If your bank has not been notified and they notice international charges, they may freeze the account for your safety. You should also ask your bank about fees that your student will incur for withdrawing money abroad and/or using his/her credit card. These fees vary from bank to bank. Some banks may have sister banks abroad that you can use without a fee.
Communication / Keeping in Touch
Ask your current cell phone provider what options are available. Some cell phone providers may offer international plans, however in many cases students choose to turn off their data and use their smart phones in locations where Wi-Fi is available.
Become familiar with FaceTime and other communication apps. Many families rely on video calling to communicate with their student abroad.
Facebook and similar social media sites allow families to follow their students' adventures abroad, seeing the places they are visiting, their photos and in some cases even chatting with them. With the increasing availability of Wi-Fi in many locations, social media has allowed families a way to maintain contact.
Have Your Student Register for STEP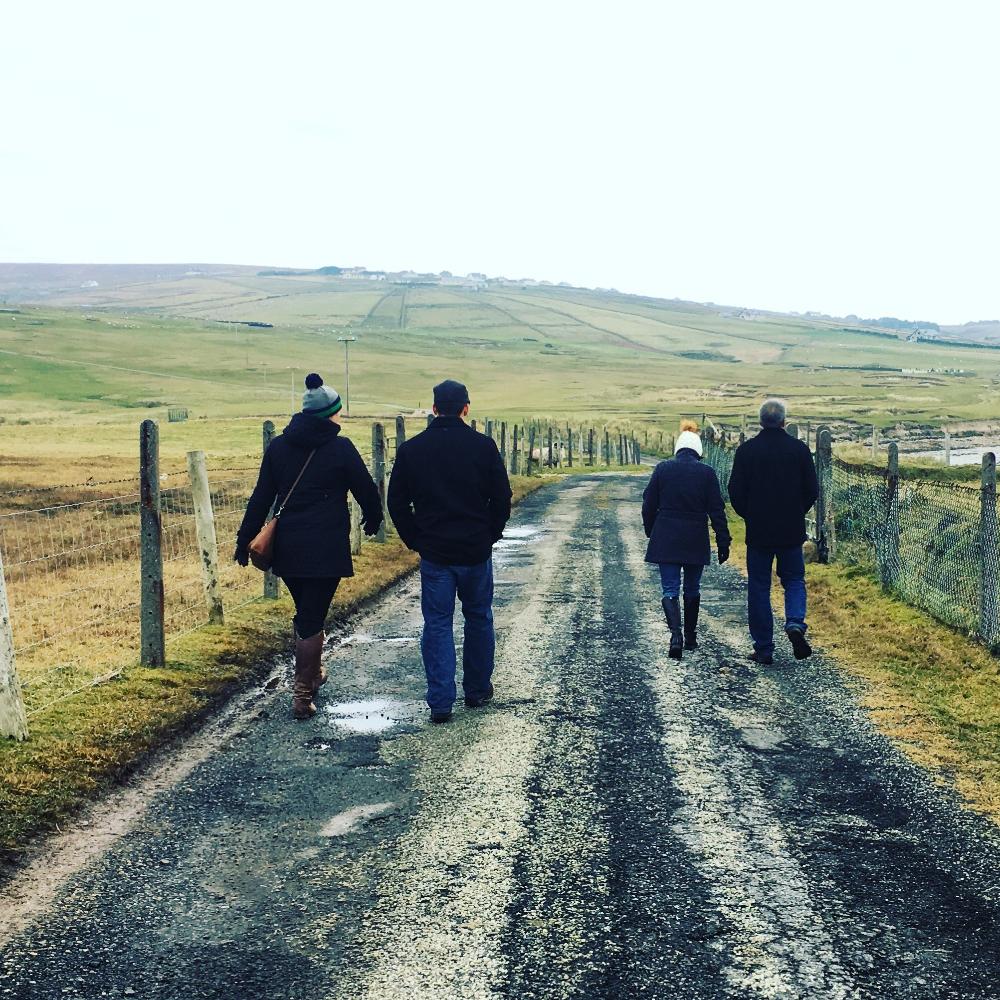 The
Smart Traveler Enrollment Program
(STEP) is a free service to allow U.S. citizens and nationals traveling abroad to enroll their trip with the nearest U.S. Embassy or Consulate.
Obtain a Passport
In case of an emergency it is recommended that a parent/ guardian have a passport. Visit the
U.S. Department of State
website for details.
Parent Guide Book
The Institute of International Education publishes a helpful book for parents. Please feel free to download a copy from the following
links (also in Spanish):