Phi Beta Delta
History
Phi Beta Delta, founded at California State University, Long Beach in 1986, was established as an organization in 1987 with 38 chartered chapters, many of which had existed for a considerable time previously at the local level. It is the first honor society dedicated to recognizing scholarly achievement in international education. As of December of 2012, 192 chapters have been chartered.
Eligibility
To be eligible for Phi Beta Delta, students must have achieved a minimum GPA of 3.5 and studied abroad at least once.
New Inductee Info
Congratulations to our 2019 inductees!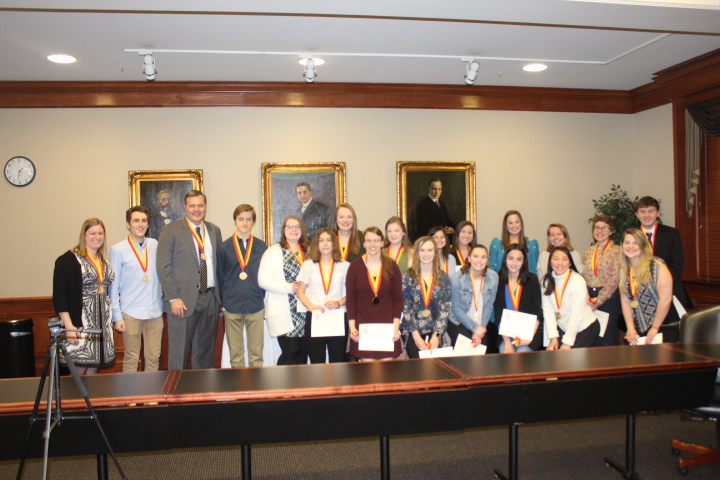 Meet the Chapter President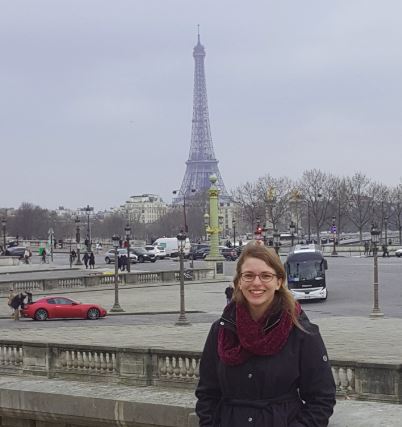 Reece Sweeney
Links
National Website
Engage page